WELCOME TO ROC WEDDING PLANNING!
Rochester NY Wedding Planning
THE WEDDING PLANNING RESOURCE TO MAKE YOUR DREAM WEDDING COME TRUE IN ROCHESTER NY!
Welcome to Roc Wedding Planning: the go-to wedding guide for planning your big day in beautiful Rochester NY!
So you're getting married in Rochester NY… now what? The city has hundreds of vendors to choose from in every category, which can make the wedding planning process overwhelming. But, that's where we come in! We've done the homework, and we're excited to provide you with the city's best! Yes, making the right decisions for your Rochester wedding can be stressful, but our goal is to cut out some of the leg work. Because despite the seemingly endless options, we believe Rochester has the best wedding vendors and wedding options out there. Plus, we want you to ENJOY the wedding planning process! You will find that our wedding blogs cover everything from top wedding venues and vendors, to the places for the most picture-perfect wedding photos by the best wedding photographers in Rochester NY. Our small team has gathered information from real wedding experiences and lots of reviews. If you have any questions or suggestions for our wedding blog features, please reach out to us!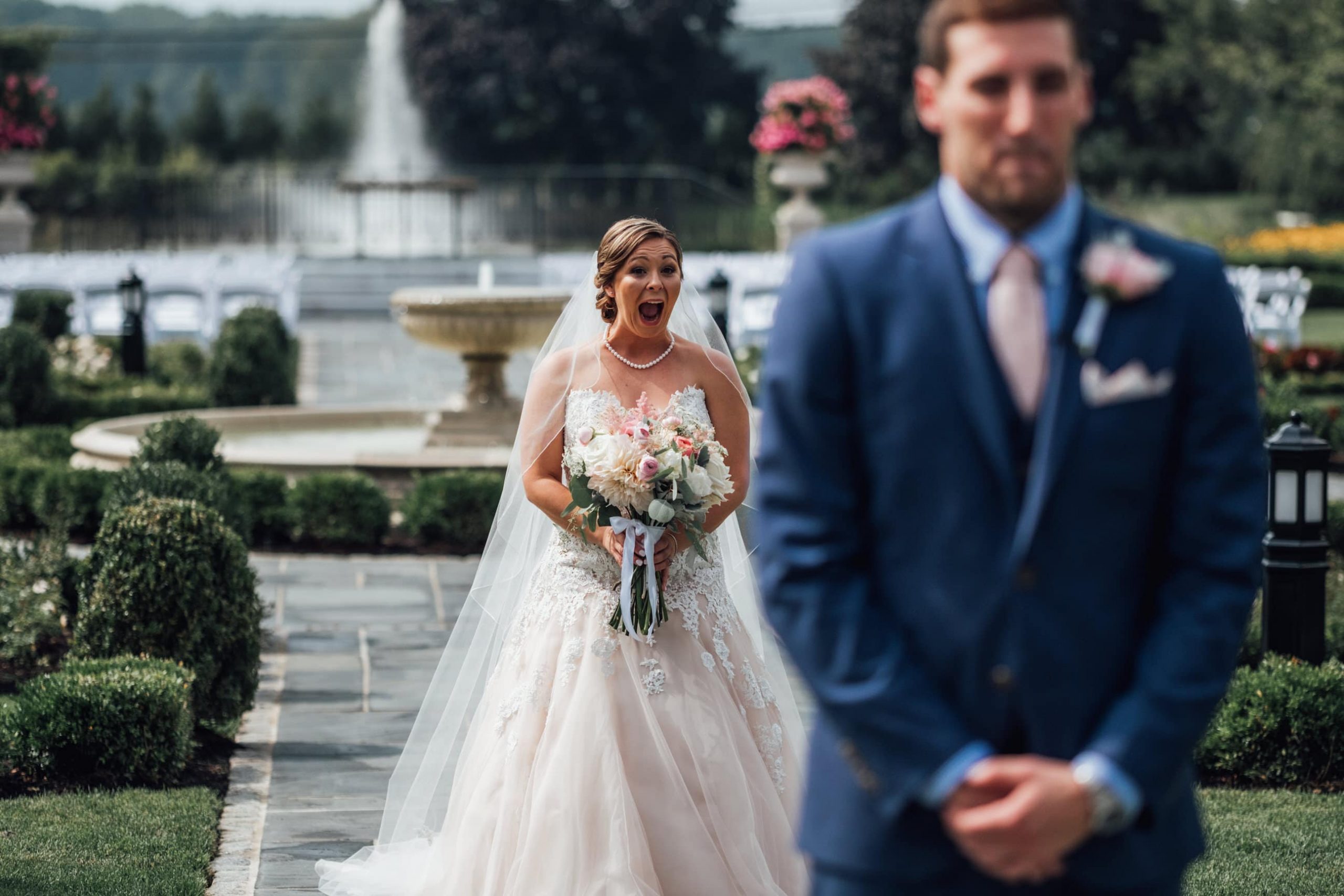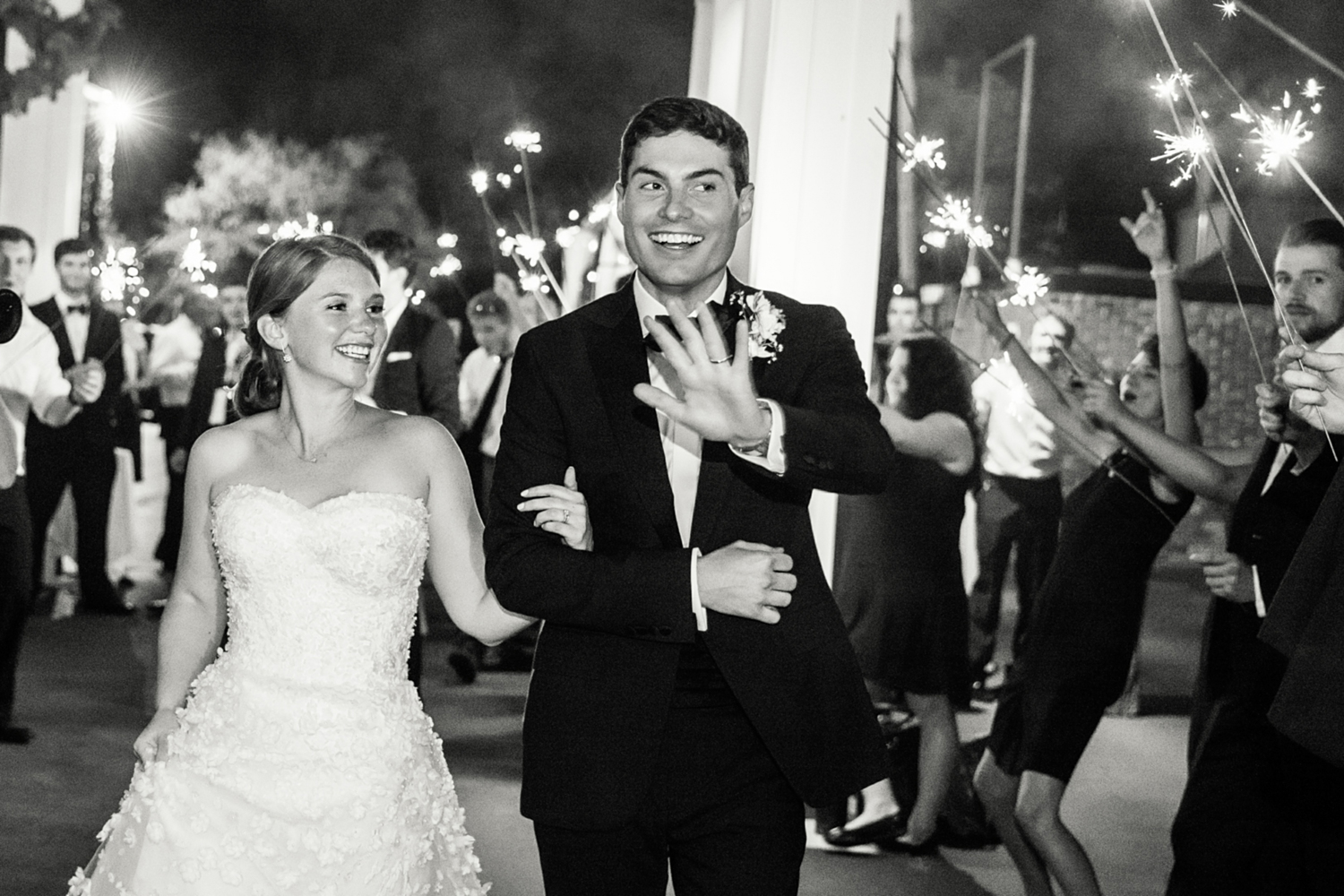 ROCHESTER NY WEDDING PLANNING RESOURCES

Best Elopement Destinations in NY State1. SKANEATELES Skaneateles is on the Northern shore of Skaneateles Lake among the Finger Lakes. This town comes with shops, restaurants, vineyards and has a history going back to the Revolutionary War. With the lake being nestled between hills and the sparkling clean water there are no doubts couples will have a great time.Carpenter Falls (Skaneateles)...
read more
ROCHESTER NY WEDDING SUCCESS STORIES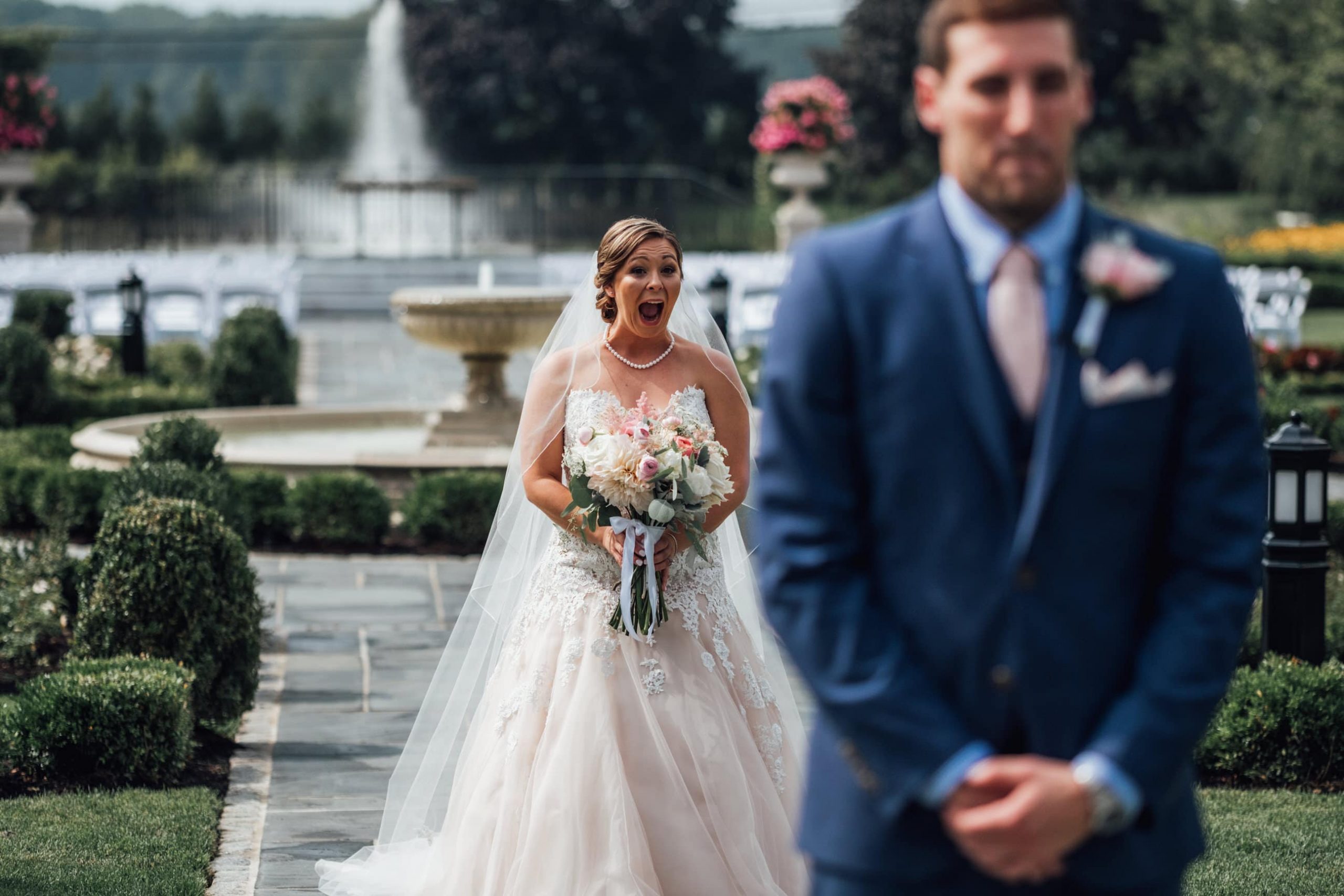 "Our Rochester NY wedding was daunting to plan in the early stages, to say the least. For a minute there, I was more Bridezilla than Belle of the Ball. But with a bit of wedding research into options in the Rochester area for wedding venues, wedding caterers, and wedding photographers — we were much more equipped to handle the task of planning our Rochester wedding. We ended up having a dream wedding at Arbor Loft in Rochester's East End. Thank you!"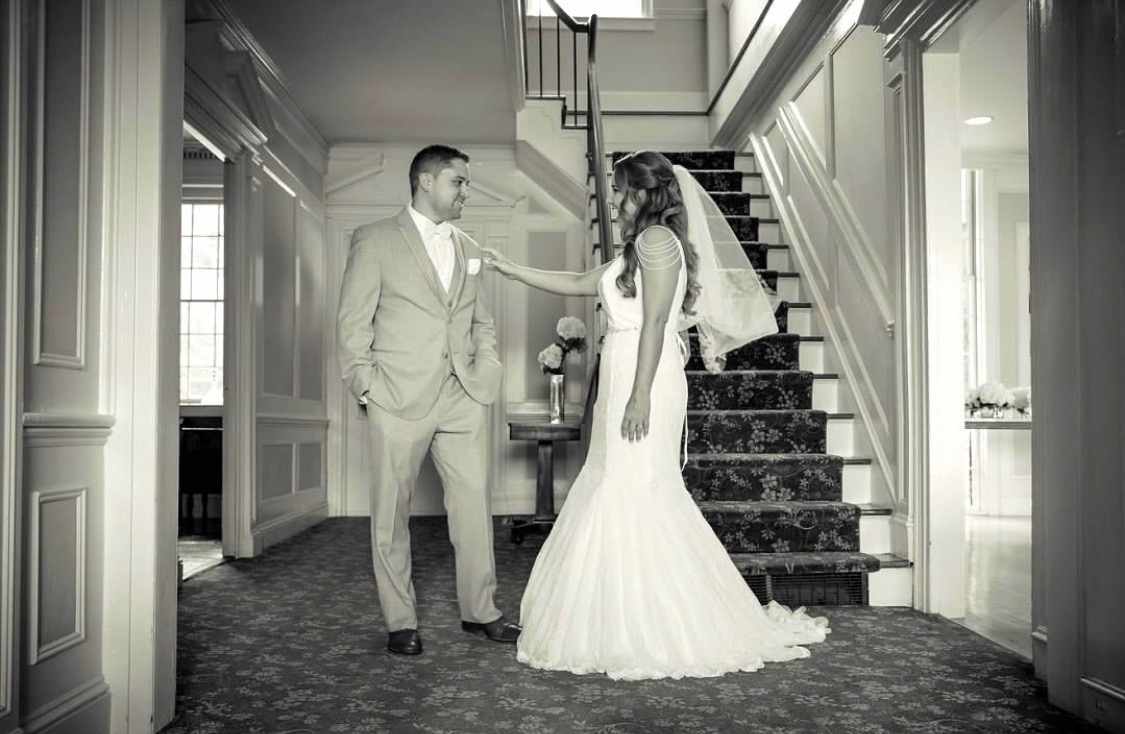 "We knew we wanted to have our wedding in Rochester NY, which is where we were both born and raised. After some searching online for wedding venues in Rochester NY, we absolutely fell in love with Arbor at the Port. The location was picturesque, but what really sold us on it was the staff that listened to our vision for our wedding and helped bring it to a reality. We were so thrilled to be able to have our perfect wedding in our hometown, and to have it hosted by local Rochester businesses that really understood locals."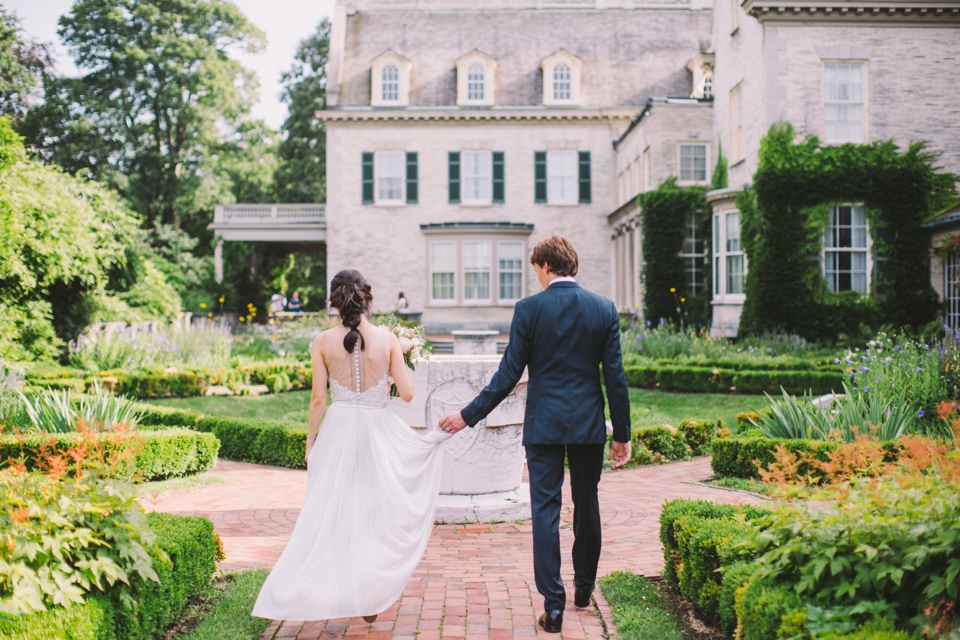 "The best decision we ever made was trusting our Rochester wedding planning to Agathi & Co.. It gave us such peace of mind to be able to focus on "us" during the lead-up to our wedding, instead of having to tackle all of the headaches and hassles of planning the nitty gritty wedding details of sourcing wedding caterers, wedding photographers, securing a wedding venue… we were lost until we hired their team of professional wedding planners. Eternally grateful!"
Your Rochester NY Wedding is Going to be Perfect!
Let's Plan Your Rochester NY Wedding!