5 Rochester NY Hot Spots for Summer Weddings
The Arbor at the Port is Arbor Venues' newest wedding and events venue located at the Port of Rochester, NY. It offers over 10,000 square feet of bright and customizeable space with a patio overlooking the Genesee River. With the ability to entertain up to 400 seated guests, it is one of the largest options for wedding planning in Rochester, NY.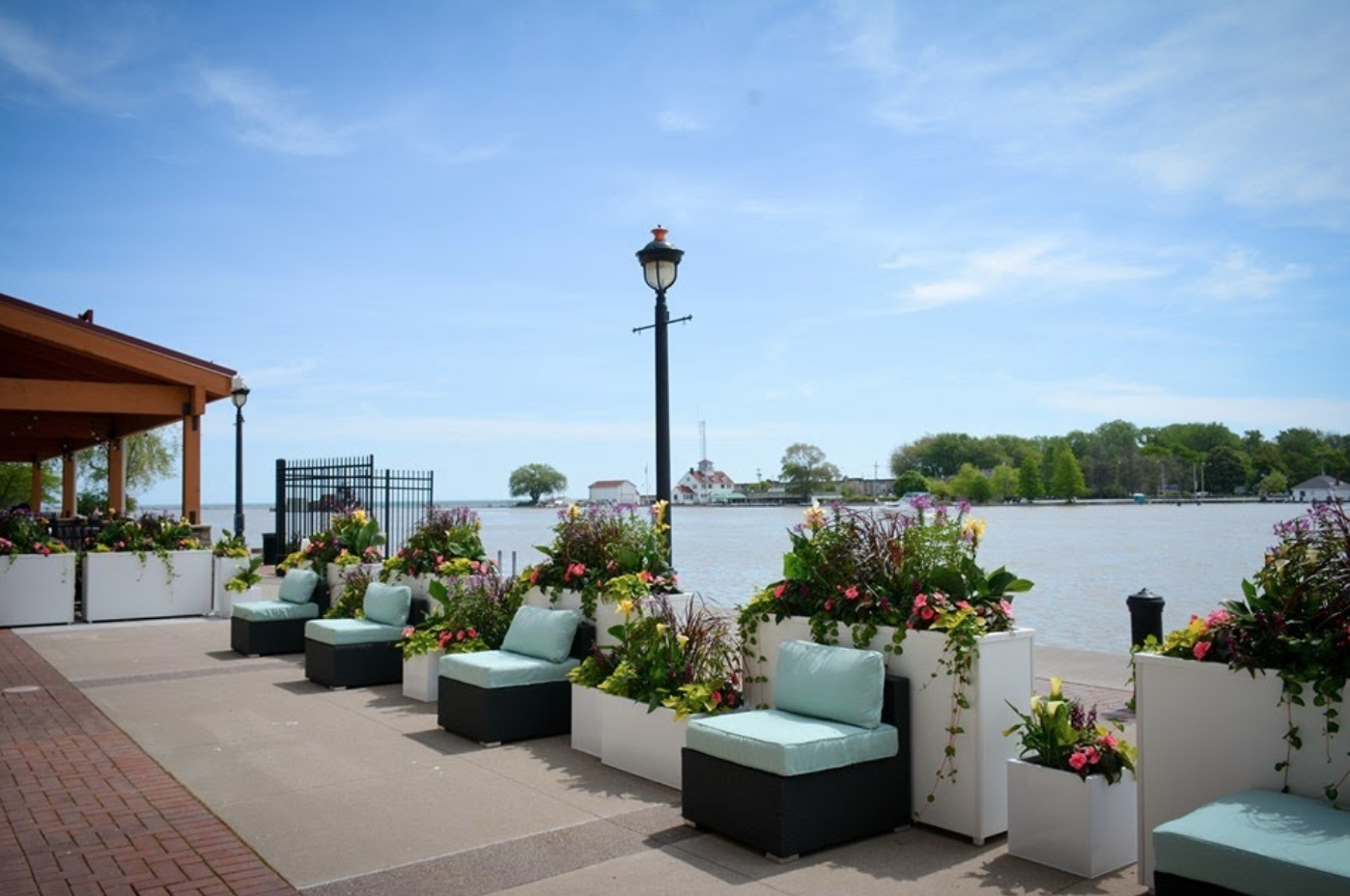 Photo: Ginger Snap Photography | @ginger_snapphoto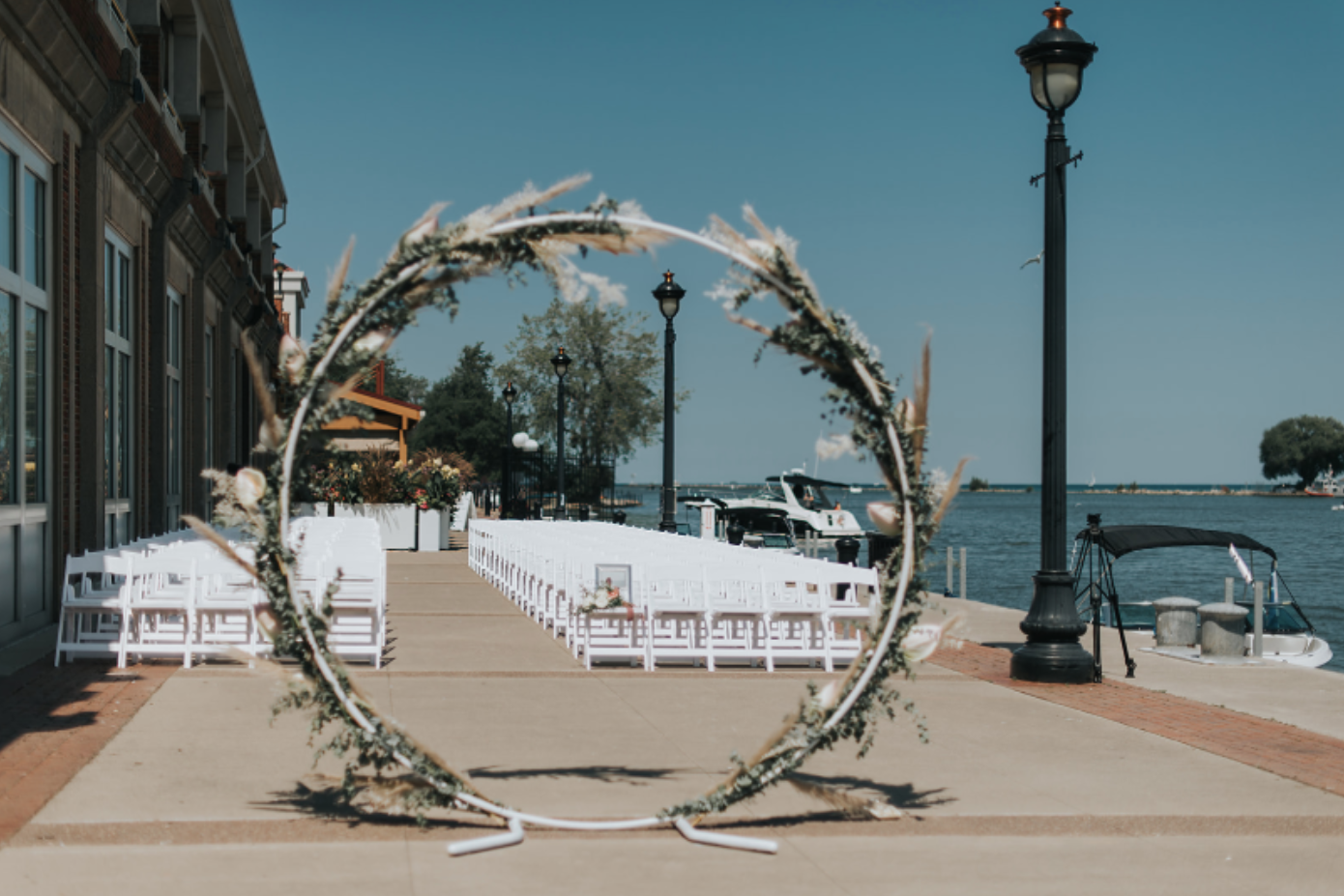 Photo: C R Photos | @c_r_photos
2. Pomona at Blue Barn
Pomona in a classy, rustic, and industrial space for your barn wedding. It can accommodate up to 225 guests and offers both a stunning bridal loft and groom's suite. You may have your ceremony inside or outside on their grounds.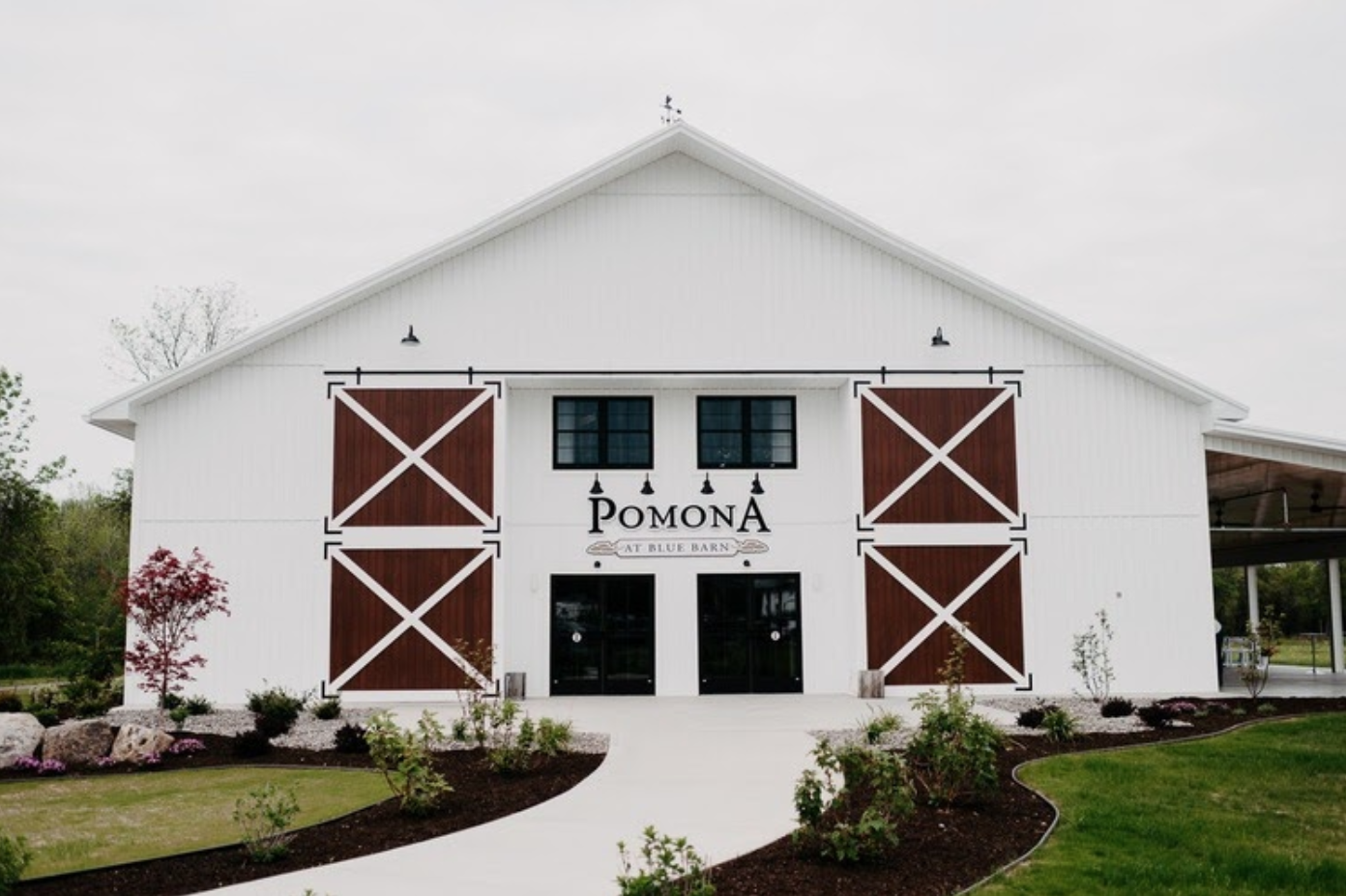 Photo: Bean Art Photography | @beanartphotography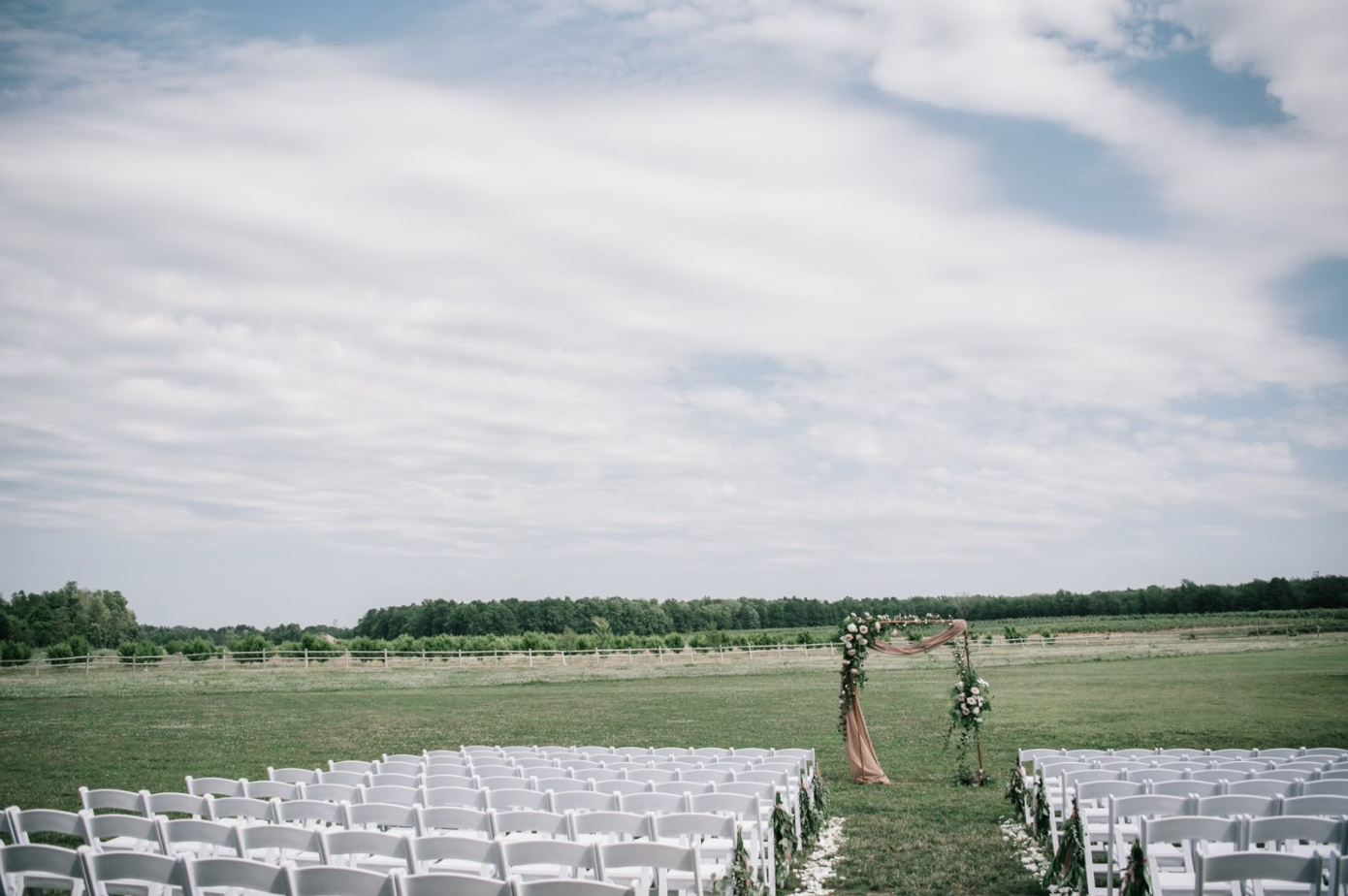 Photo: Iburi Photography | @iburiphotography
3. Shadow Lake
Shadow Lake Golf Club, located in Penfield NY, is one of the many country clubs of Rochester. This space holds around 500 events a year including weddings. You can choose between their clubhouse that overlooks the sparkling lake or the Garden Tent located in the waterside woods of the club.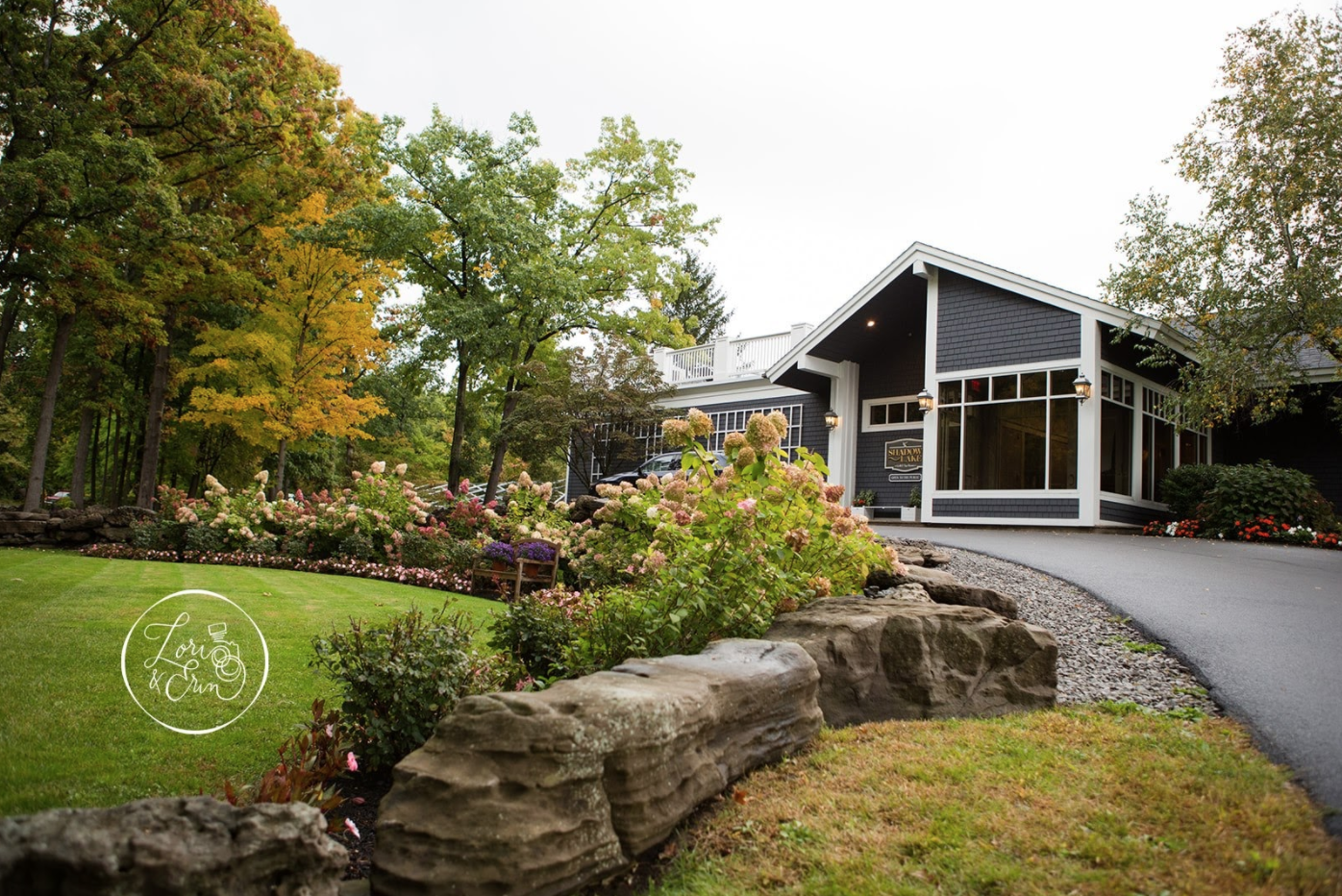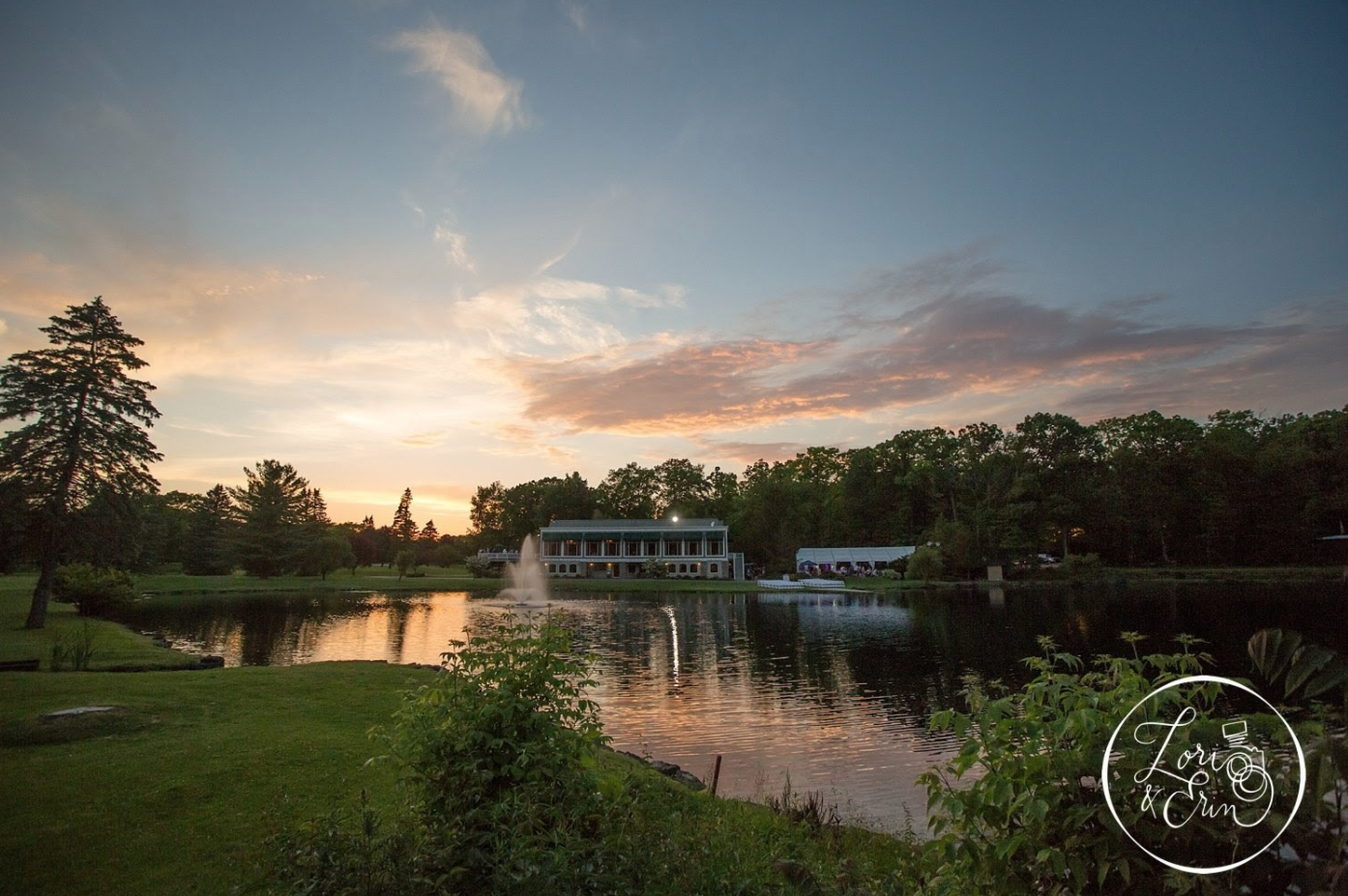 Photos: Lori & Erin | @lorianderin
4. Deerfield Country Club
Deerfield Country Club is an elegant and versitile space to host your wedding. They provide two ballrooms that can accommodate 145 or 240 guests. You may also choose to have your ceremony indoor in one of their ballrooms or outdoors in their beautiful courtyard.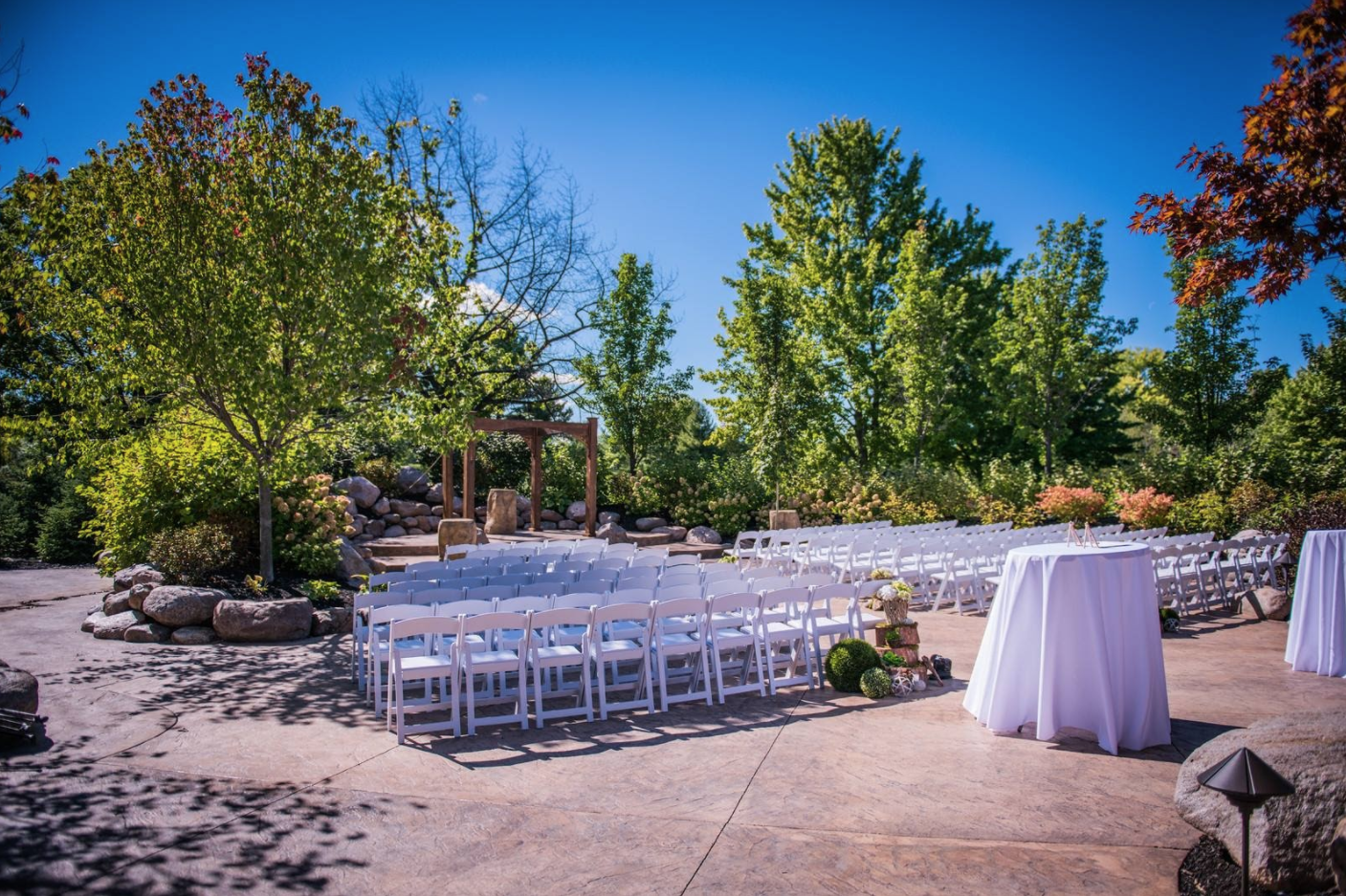 Photos: Chris Ocean Photography | @chrisoceanphotography
5. Bella Vista at Casa Larga
Located in Fairport, Casa Larga is a Rochester winery with picturesque views of their vineyards. They can accommodate up to 250 guests in their vintage ballroom with floor-to-ceiling windows while you can have your ceremony on their spacious deck overlooking the vineyards.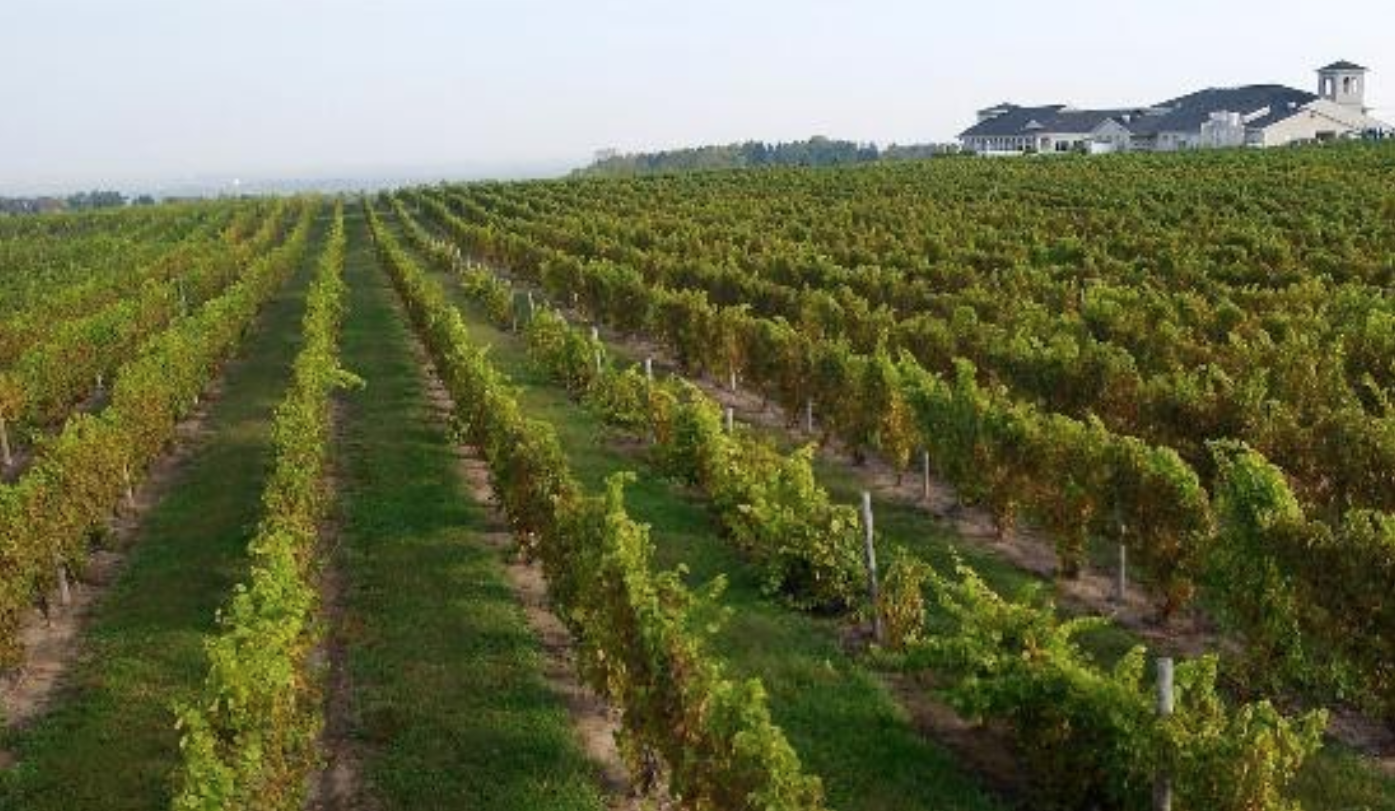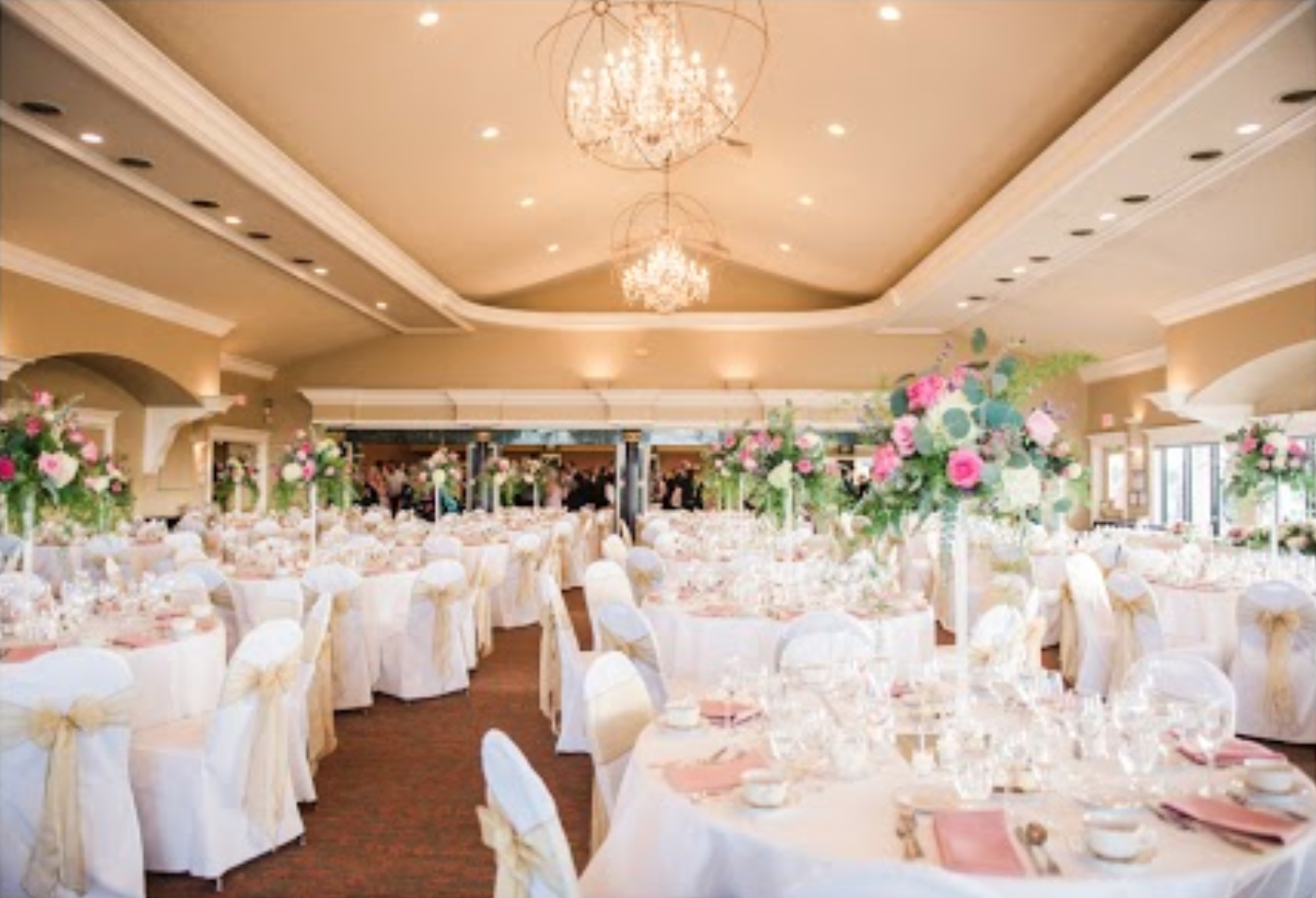 Photos: Jill Studio | @jill_studio