Top Wedding Photographers in Rochester
Bean Art Photography creates adventurous and nostalgic wedding photos. The photographer Tyler Holbein prioritizes couples' trust and natural moments to capture the perfect wedding photos worldwide!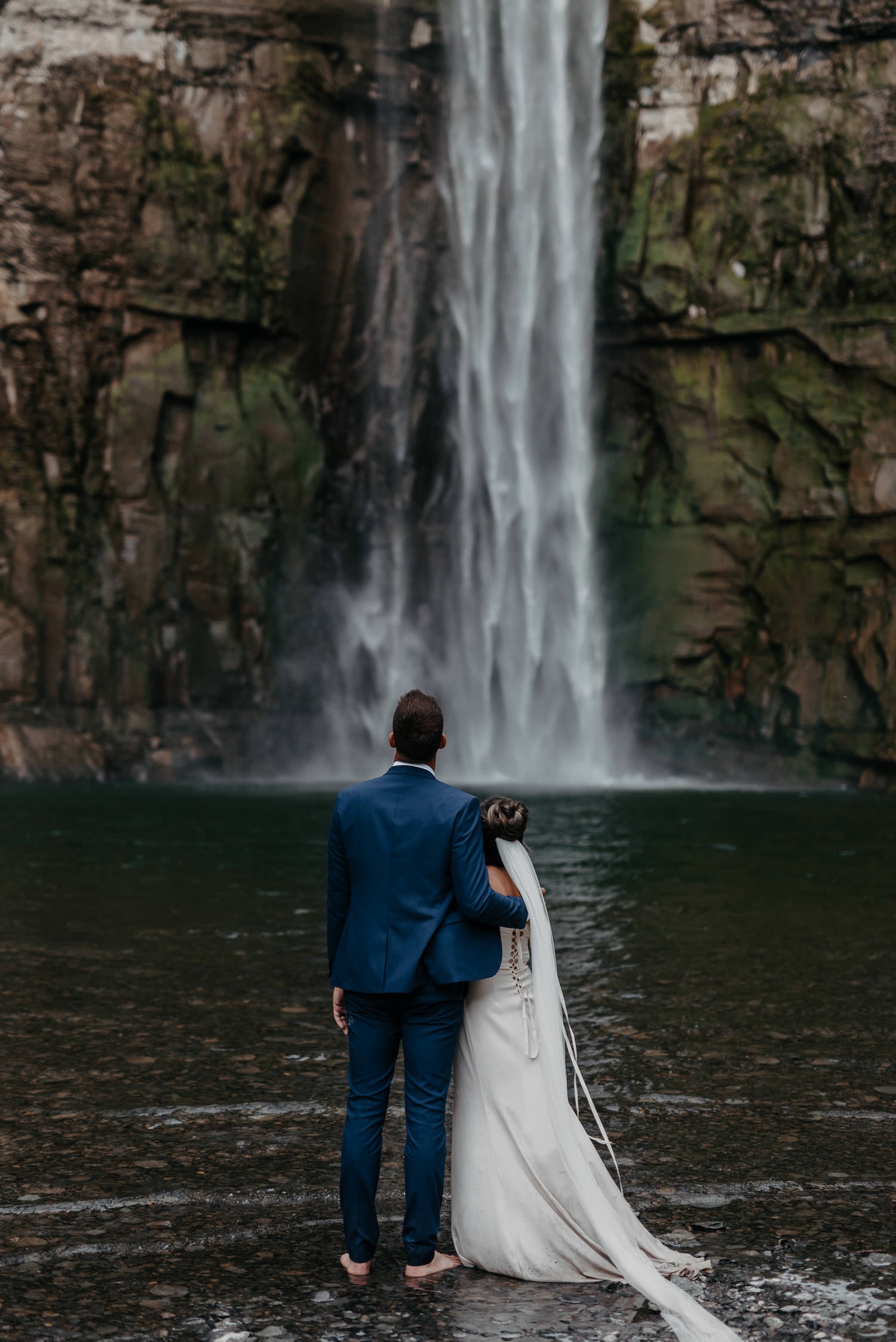 Lindsay Stephanie creates honest wedding and lifestyle stories in Rochester, New York and beyond. Specializing in Documentary Style Wedding + Couple's Photography and Lifestyle Family Photography, she is perfect for non traditional couples + families who care about making beautiful memories and capturing fleeting moments.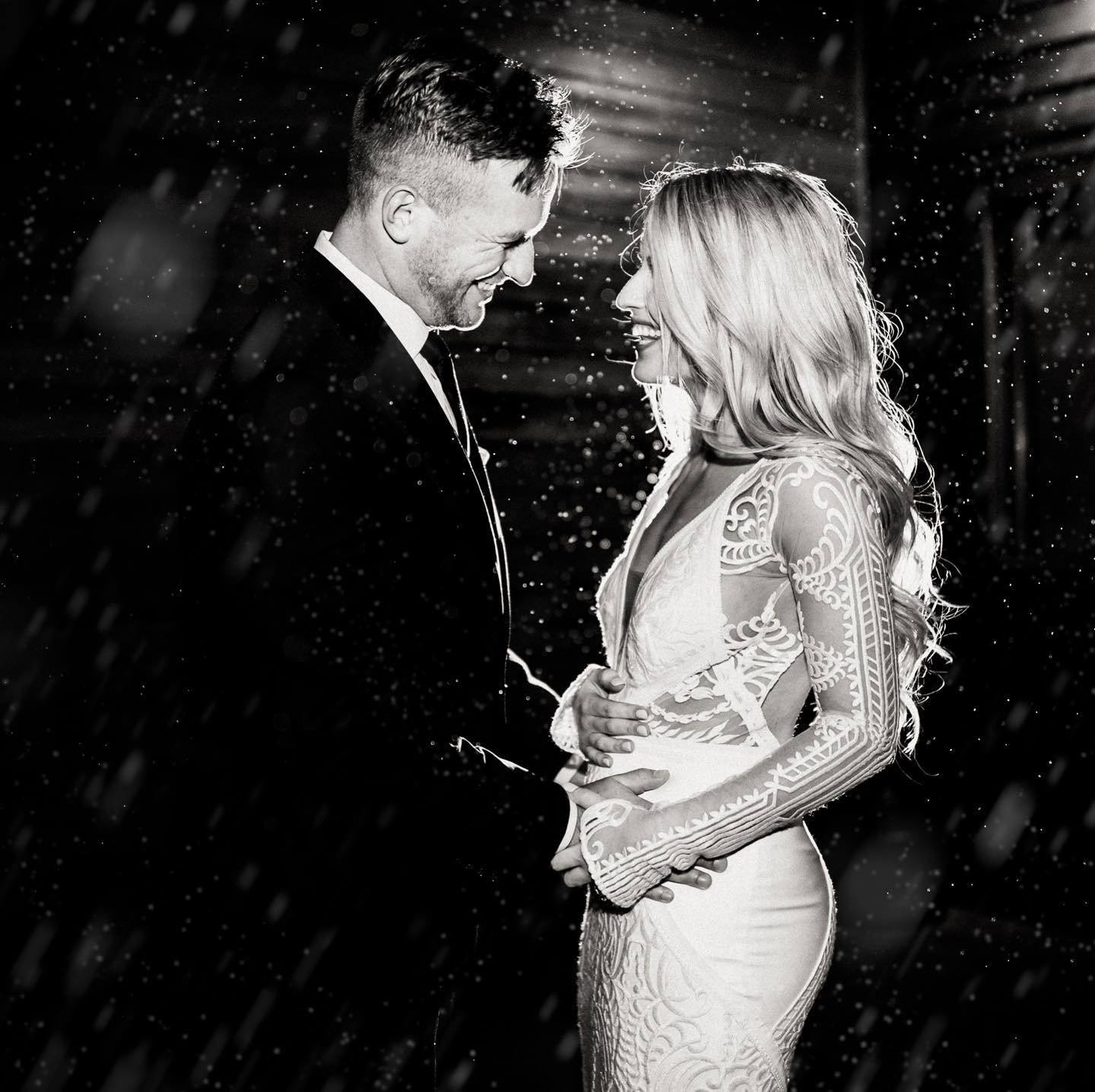 Jenny Berliner catches the raw emotions of couples as well as beautiful lighting to capture detailed wedding photos. She loves to hear every couple's story to enhance their experience with her from beginning to end.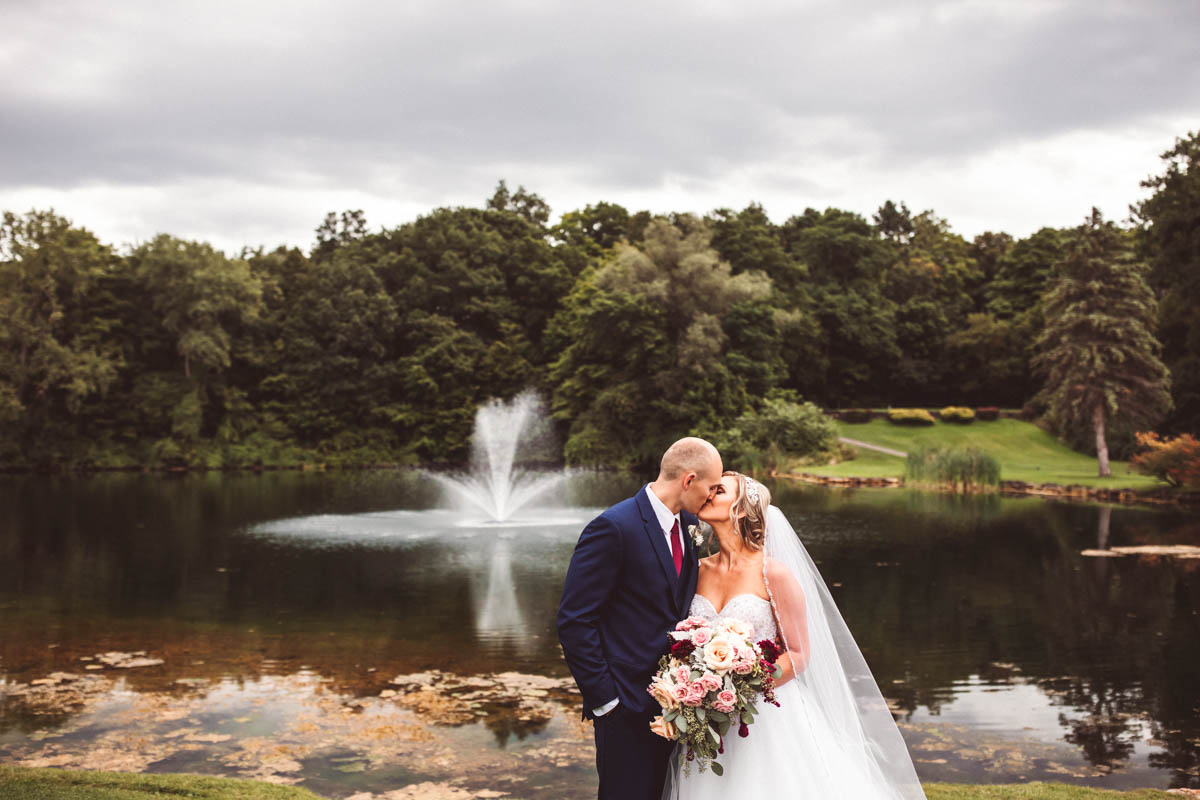 Jill Studio is a Rochester, NY based photographer who also travels to upstate New York and more. Her photography style is very true to each couple, making sure the photos are natural and authentic. As for editing she likes to make photos bright, crisp, and vibrant allowing them to stand out.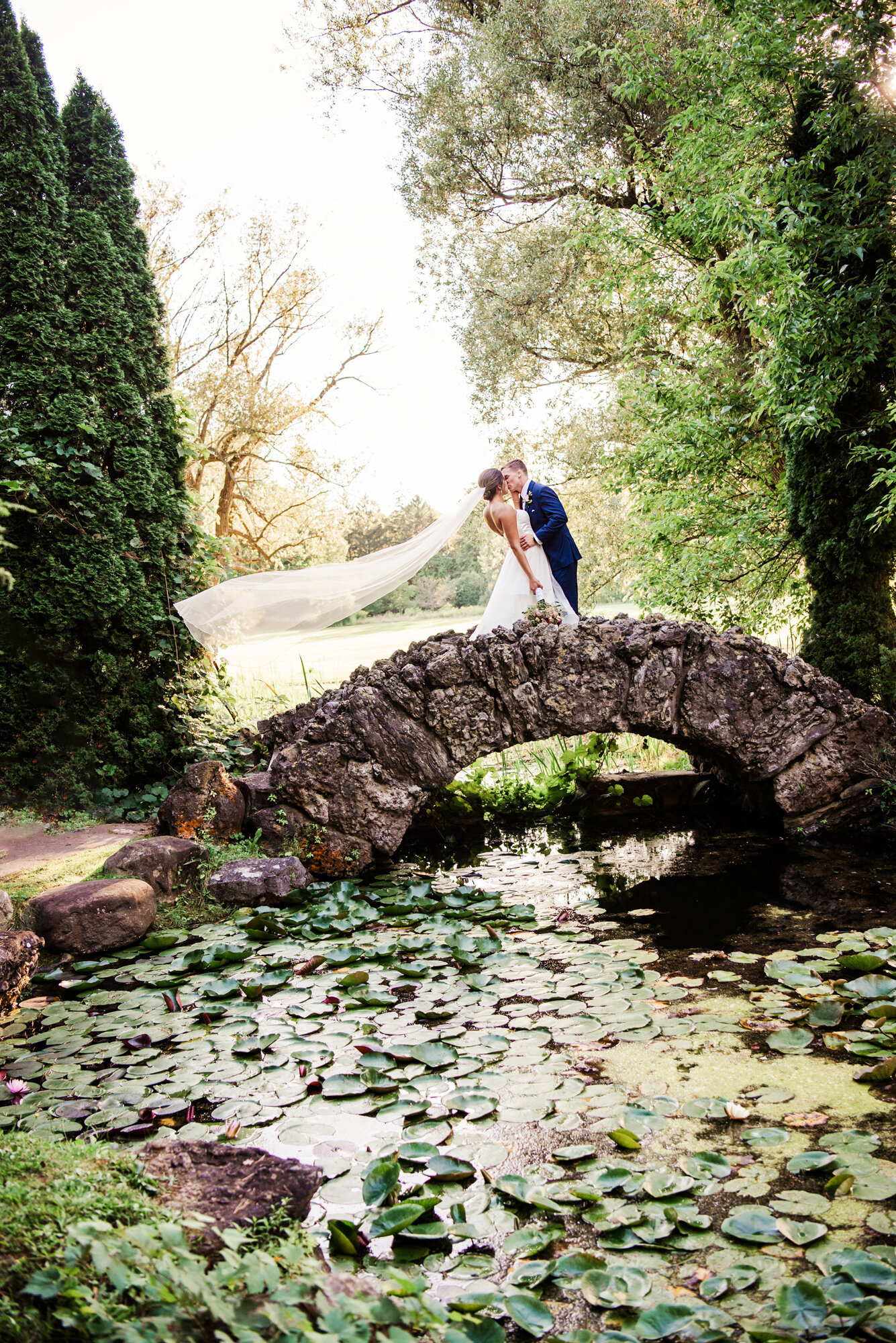 Brandi Toole is a Rochester, NY and New York City based wedding photographer. Brandi wants couples to enjoy their special day exactly how it happened. The photos that she captures are all about what is happening in the moment. She ensures there will be no staged moments or awkward poses making the experience with her stress free.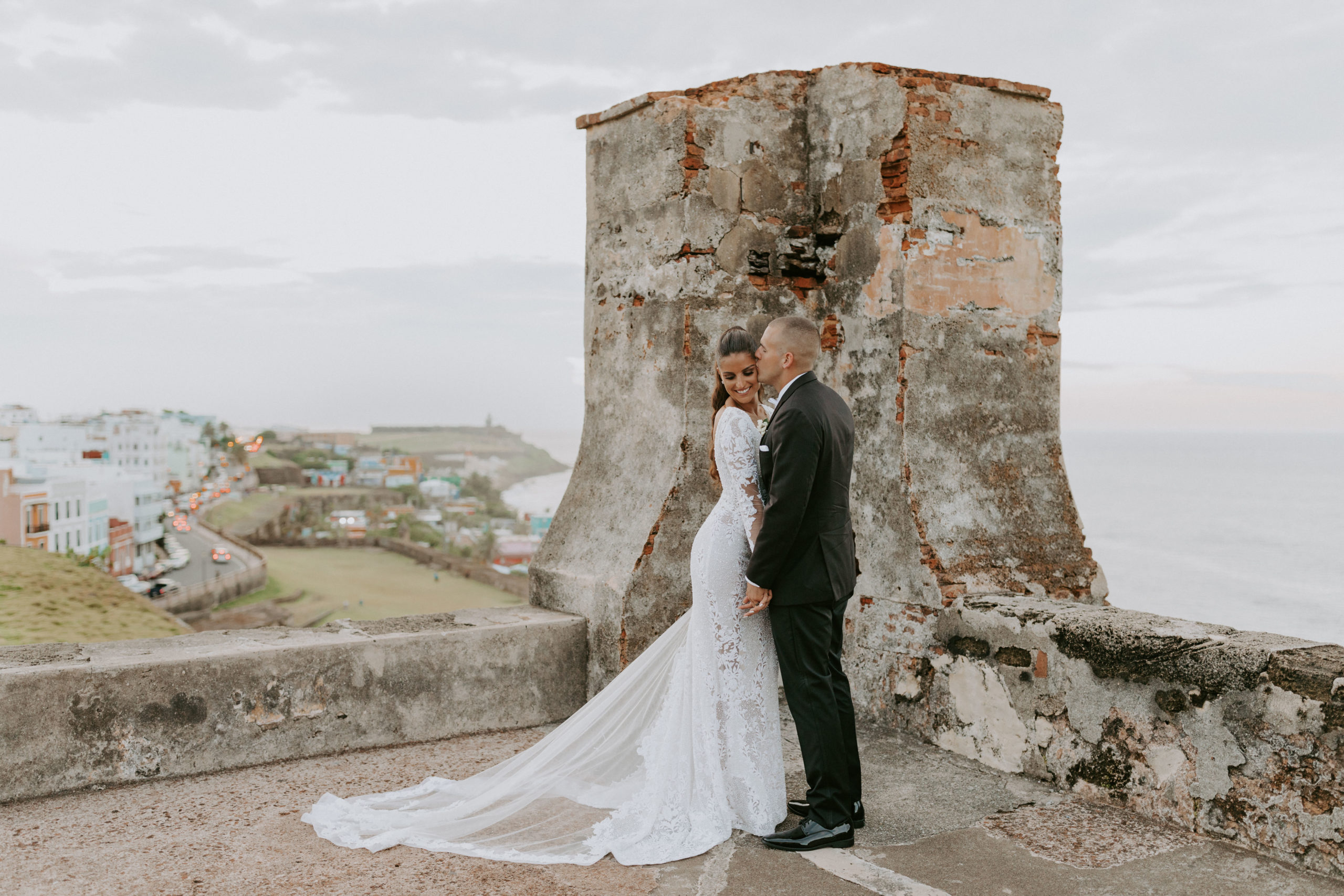 Erich Camping is a photographer who strives to achieve emotion and light through his photographs.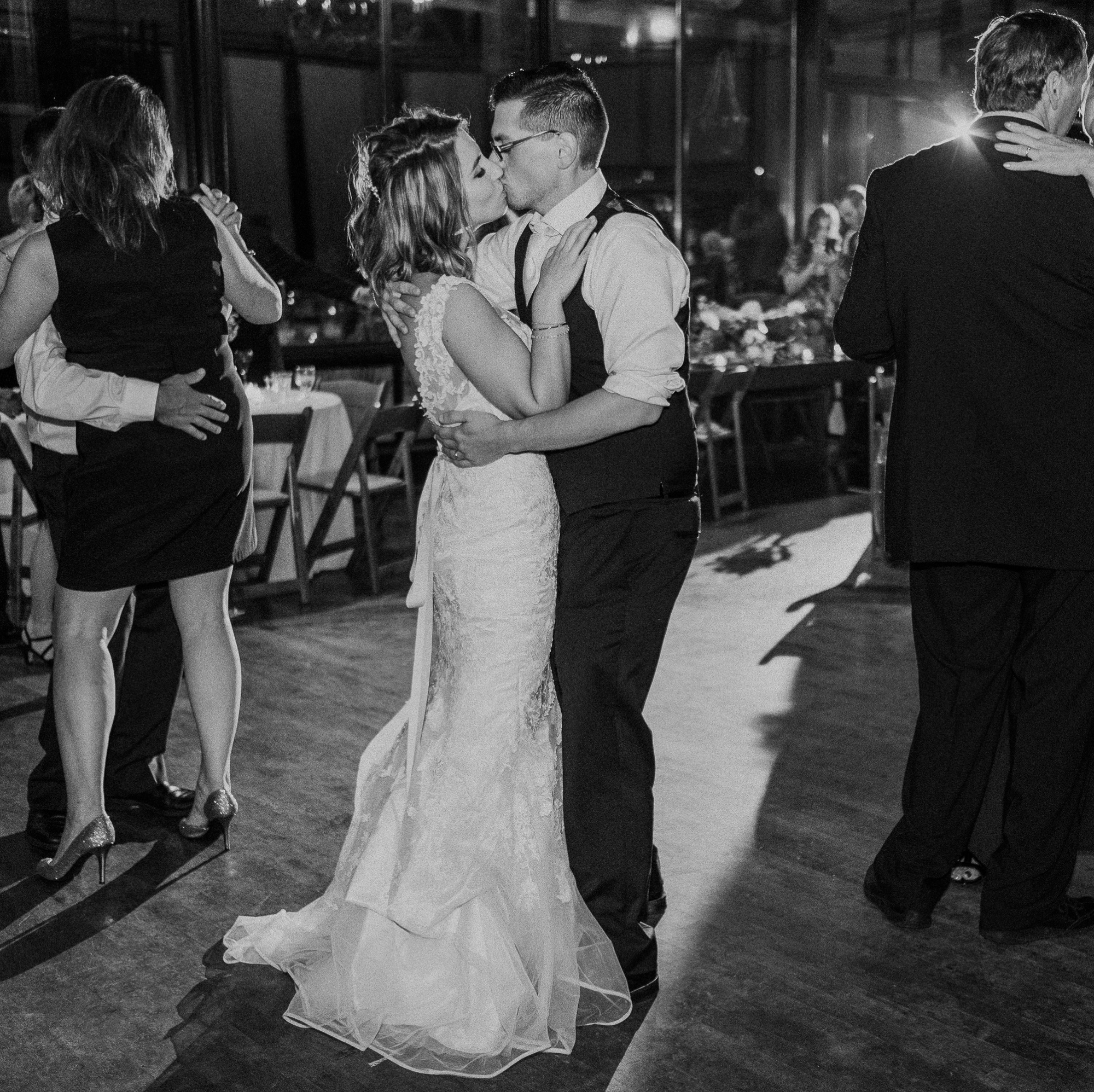 LeNovel Photography is a team of selective individuals who have spent hours in training to get the perfect picture. They are consistent in their work, yet changing with upcoming technology. Knowing the newest techniques allows LeNovel to capture couples lives as it's happening in their special moment.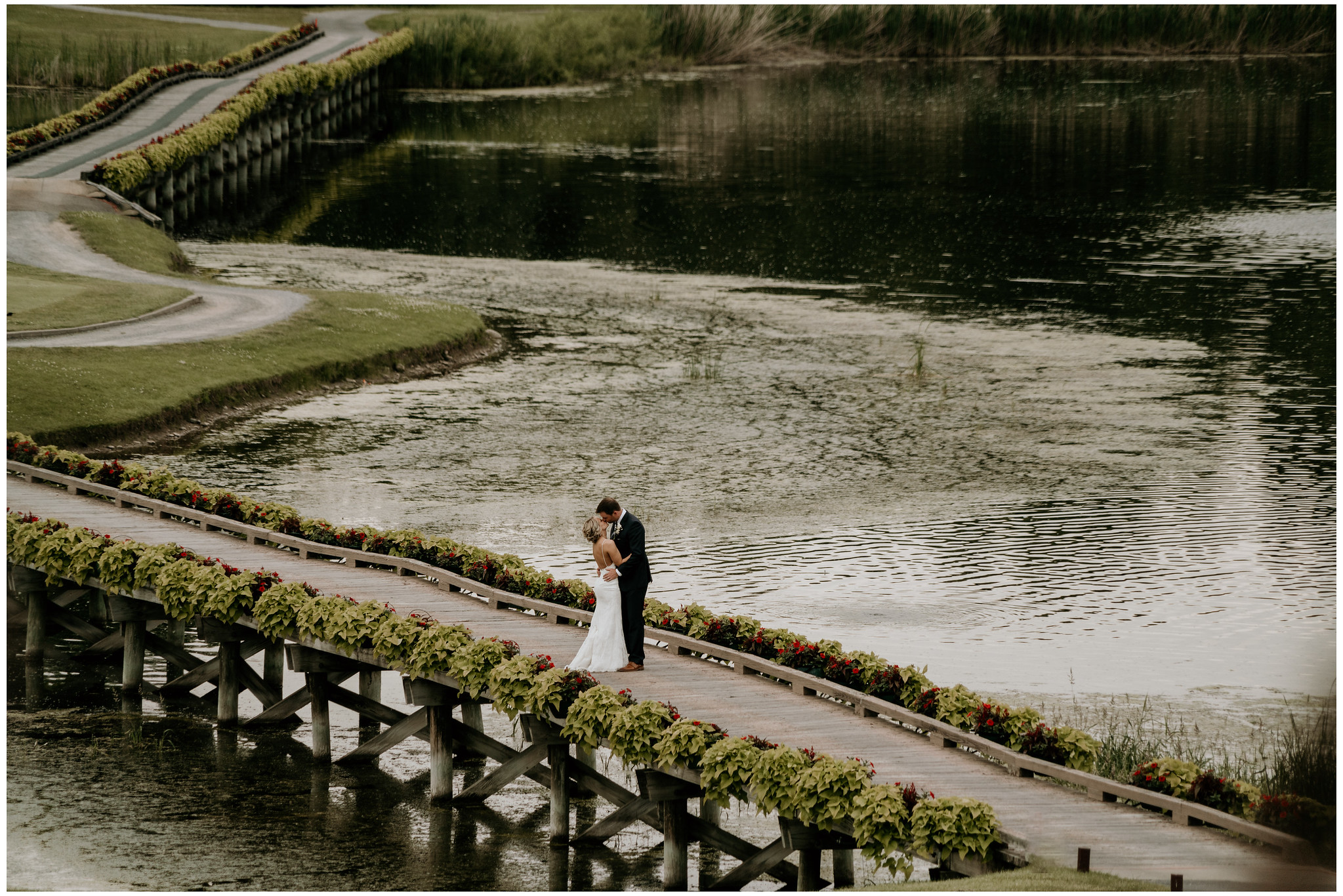 Kasey Winder is a wedding photographer based in Upstate NY and Southern California. Kasey photos present couples unique lives and what is true to them. Raw and the "in between" moments are what she strives for in her photos. Genuine emotions are what are important to her when capturing a couple's special day.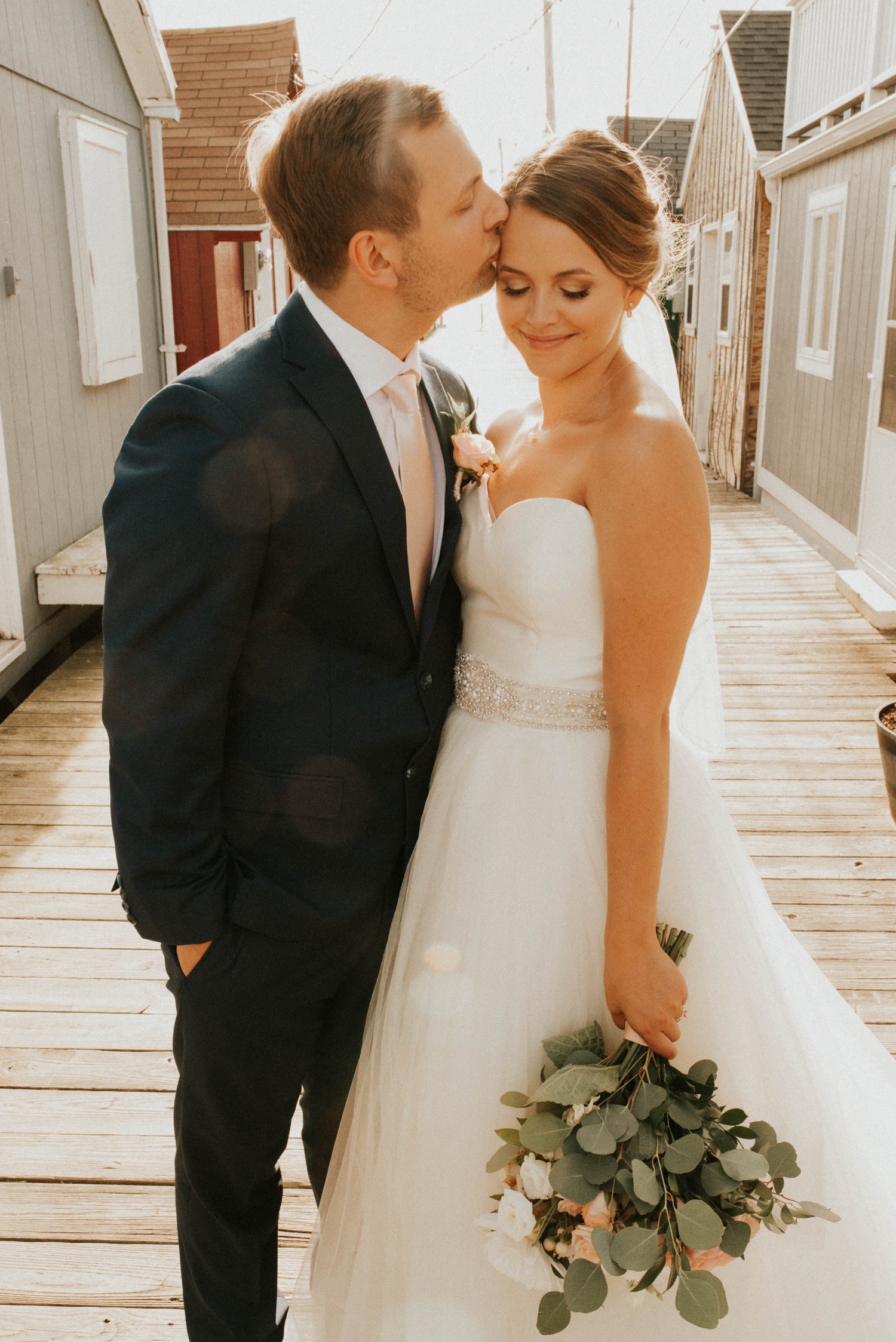 Natalie Sinisgali Photography is a team of empowering women. Based in Rochester, NY the team aims to provide comfort and guidance from the moment they meet you till the moment you receive your wedding photos.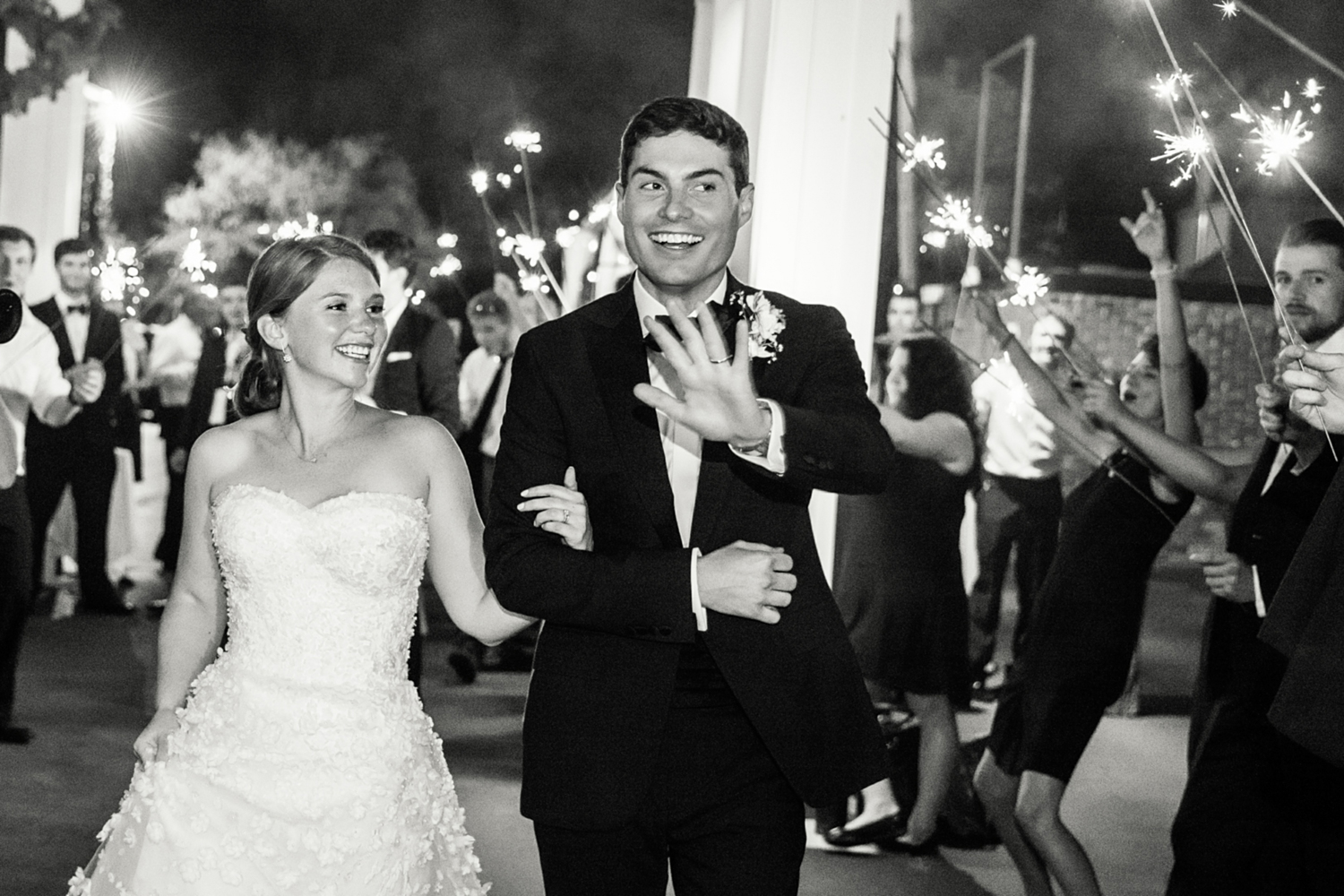 C R Photos is Ryan and Christina. Their goal is to make couples feel comfortable in front of the camera. They want the experience for couples to be fun and memorable. While Ryan has an artistic eye Christina stays on top of the latest trends in photography.