Top 5 Wedding Caterers in Rochester, NY
Partyman Catering & Rentals is a one-stop-shop for all your wedding needs! Not only do they offer really fun and unique menu items, but they also have a full line of rental equipment and decor for the big day. Their food and drink displays are ones to remember!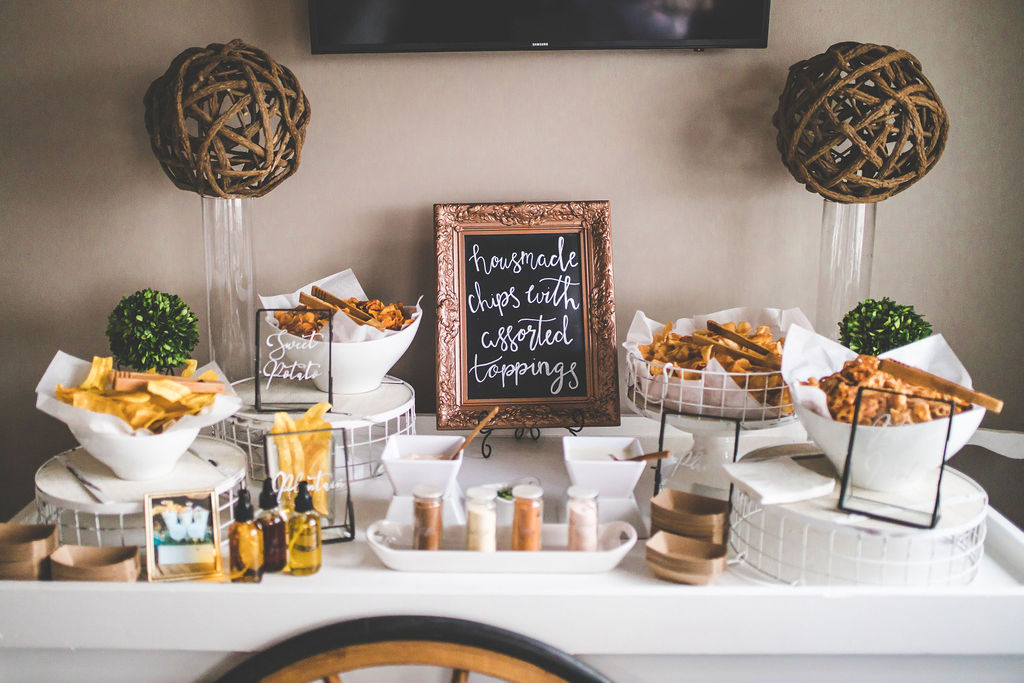 Root Catering does not only deliver amazing food but also brings along an amazing team to any event. Rest assured that all of the small details are taken care of when booking Root Catering.
As their name suggests, Farmhouse Table has mastered the farm-to-table style events. Using mainly local meats, cheeses, and produce, this husband and wife duo have you covered, especially if you are looking for a unique menu with a bit of rustic flair.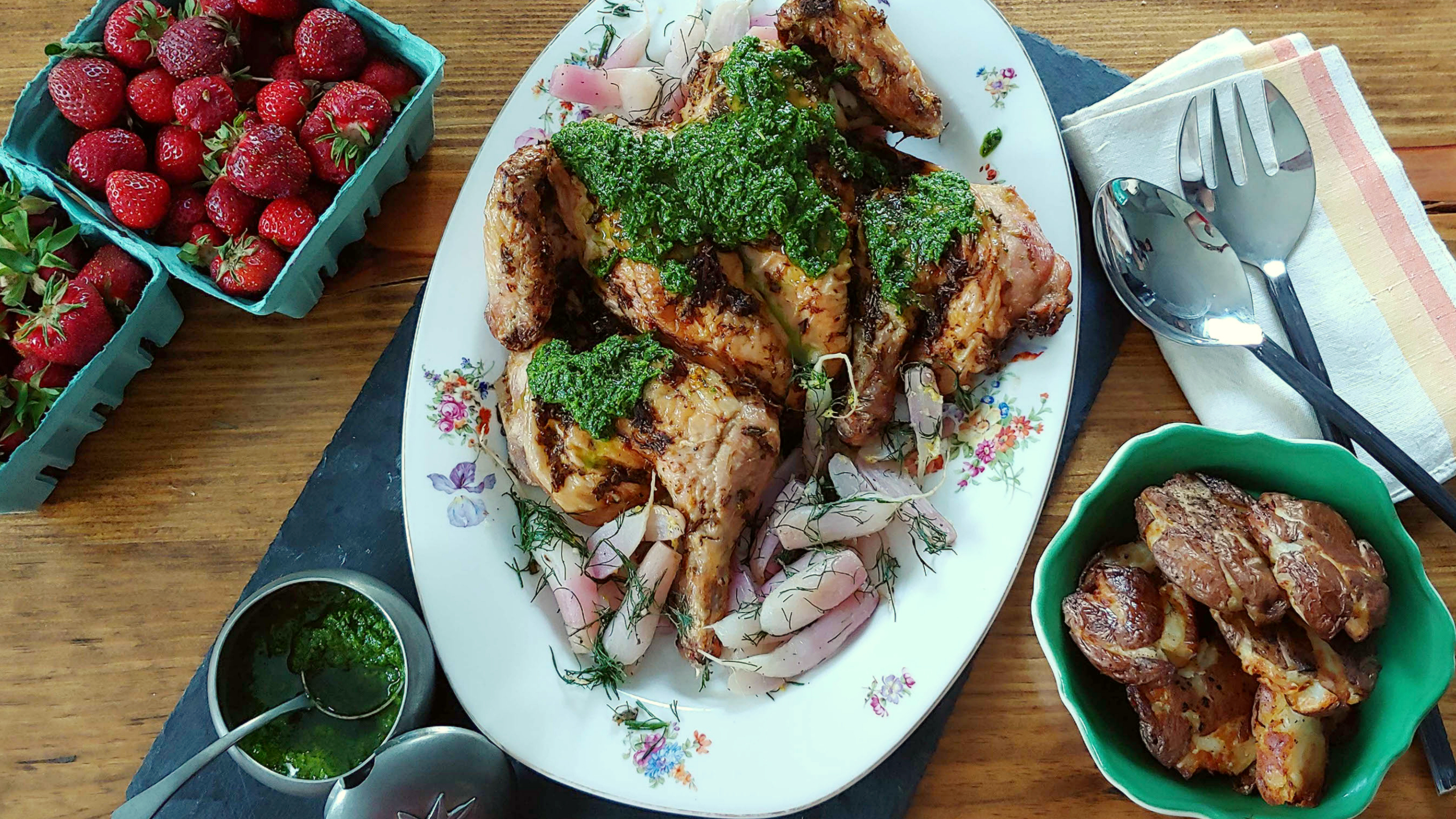 When you book with Julia K. Caters, you will get a custom menu and people with a lot of passion for what they do. The team has a way of making you feel as though you are working with a family friend you've known for years. You can definitely taste the love and care that they put into their food!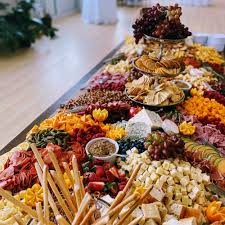 Chef's Catering offers a great sense of professionalism and knowledge when it comes to creating a menu for your big day! They are masters at their craft. Plus their food truck is a must for a late-night surprise for your guests!