Top 5 Best Wedding Florists in Rochester NY
Idoweddingflowers, LLC by Nicole Beyrle has over 15 years of experience as a florist. While she loves arranging roses to astilbes, she also makes custom pieces. Creating personal pieces for brides and grooms lets Nicole connect with them on a deeper level to create their dream wedding.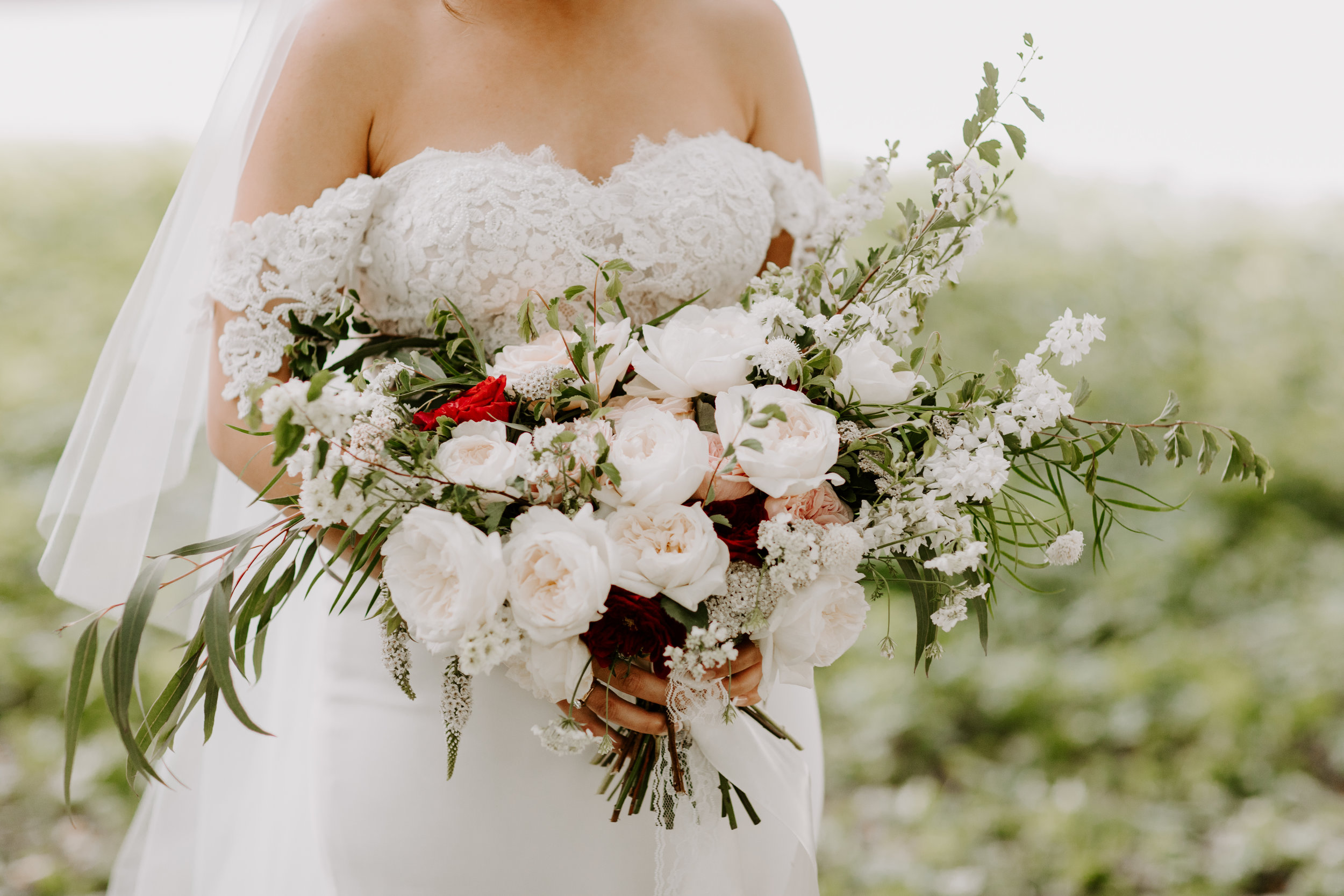 Tricia and Michael both have a love for botanicals, which is the reason why Pistil & Pollen was created. With each of their ideas from college till now, they create beautiful floral arrangements to fit any season perfectly.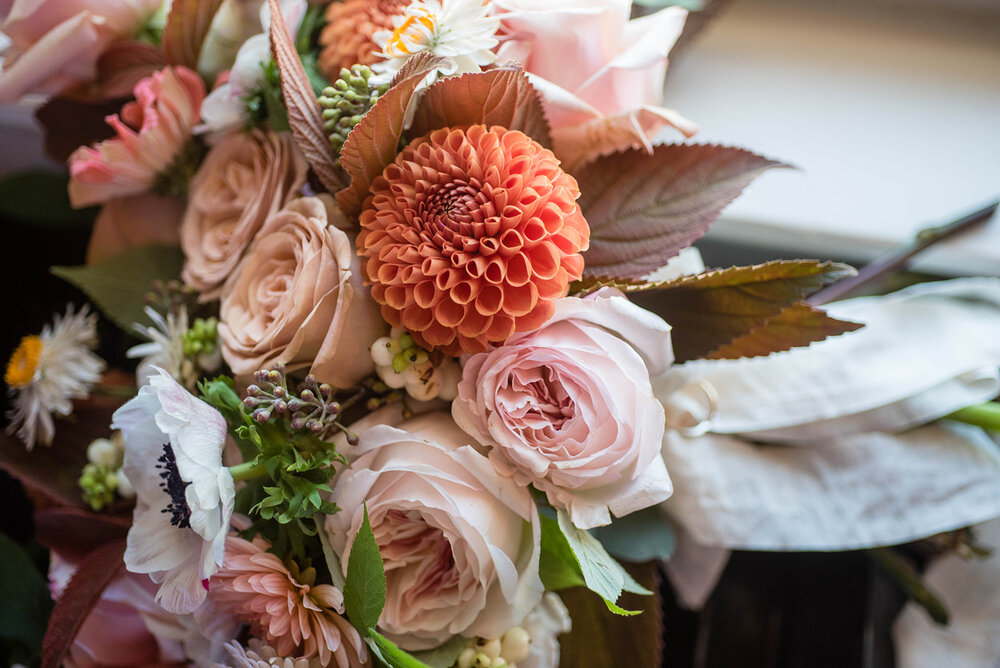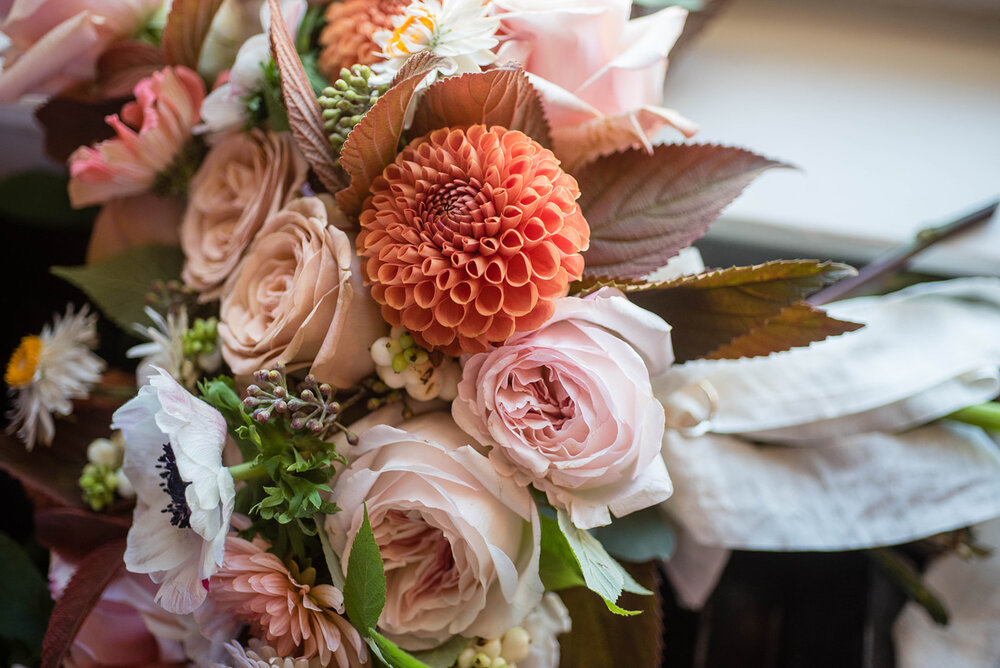 Stacy is invested in every detail that goes into a wedding day. She wants the bride and groom to have a memorable experience. With her unique designs, she will make sure the couple's special day is one for the books! Visit Stacy K Floral on the web.